How to support the value you get from a podcast with crypto
 · By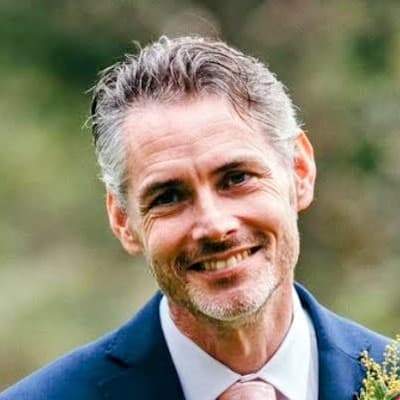 James Cridland · 0.6 minutes to read
A growing number of podcasts are being supported by the cryptocurrency as part of the Podcast Index.
As you listen, you can support the podcast with a small number of sats every minute you listen; or you can "boost" the podcast creator by tipping more revenue.
Podnews marks those podcasts, like ours, which can be supported in this way. Just look for the booster rocket.
We've written lots more information in our guide for podcasters to earn Bitcoin.
To support a podcast like this, you need a value4value-enabled podcast app: we'd recommend Podfriend since it's super easy to use, but others are available – look for value support on the Podcast Index.